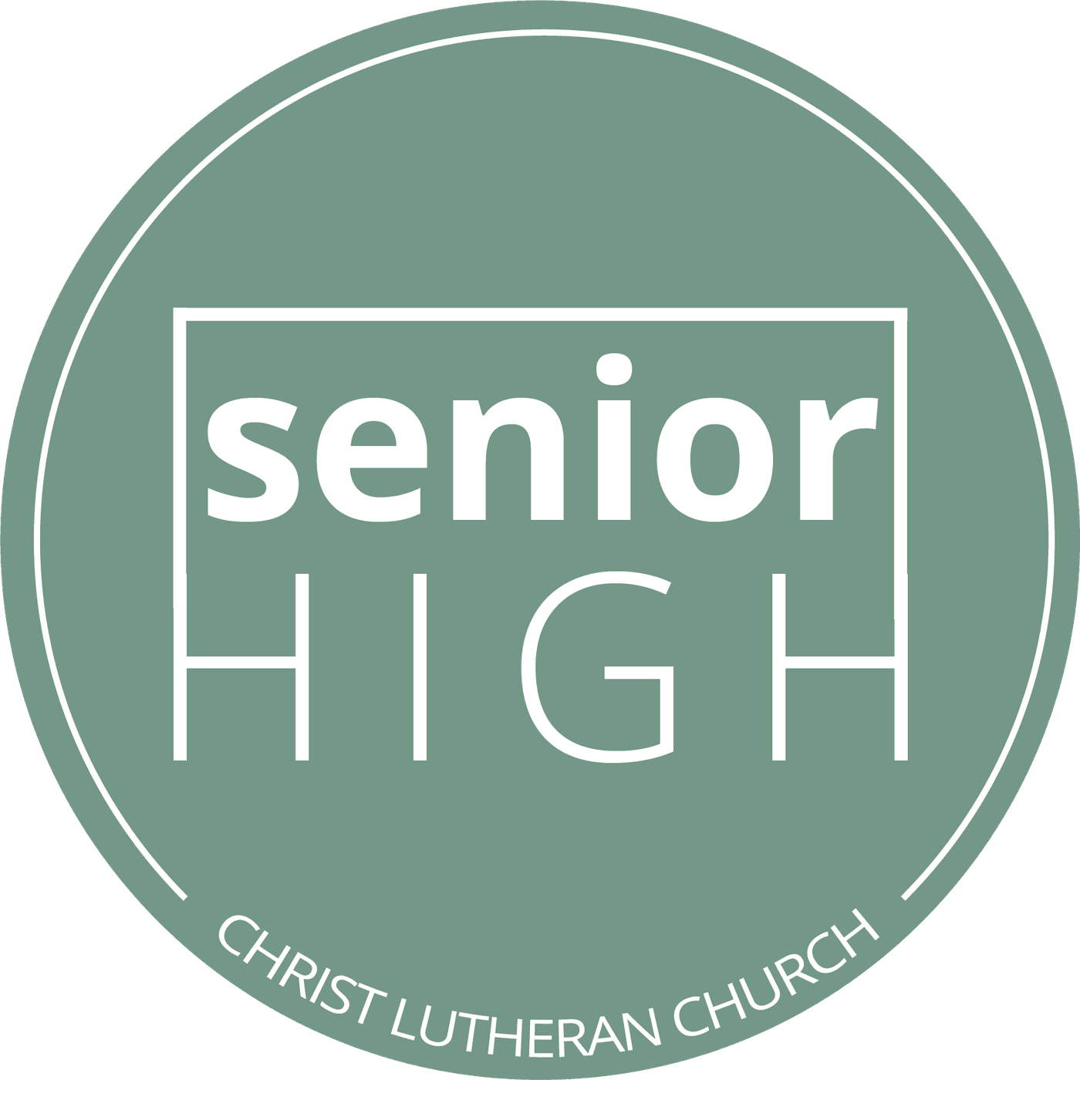 The LCMS Youth Gathering is a 5-day event that gathers Lutheran Senior High Youth, Young Adults, and Adults in Houston to
Worship with thousands of others
Celebrate their baptismal identity
Learn about issues of life and faith
Connect with Youth from all around the world who love Jesus
Serve the Gathering community as well as the community of Houston
Experience the vastness of Christ's Church
Our 25 high school youth, 6 adult counselors, and 9 young adult volunteers will travel to the Gathering by air and will stay in Gathering hotels in downtown Houston.
The approximate cost for each participant is $1300 plus food money.
The days will be filled with Bible Study, Break-out sessions, concerts, experiential, recreational, and serve opportunities in the Convention Center and a Mass Event that takes place each evening in Minute Maid Park.
Christ Lutheran Senior High Youth have participated in this Youth Gathering every 3 years since 1983! That is 13 Gatherings. What a legacy this church has for supporting youth and giving them an opportunity to experience God's dynamic church at work!
Thank you for supporting youth ministry that builds faith in students!