Have fun with family. Connect with friends. Focus on faith.
Join us for this Free All Family Event!
When: March 7, 2020 from 3:00pm - 7:00pm
Where: Christ Lutheran Church Terrace and Gym (7929 La Mesa Blvd, La Mesa, CA 91942)
Register Below: Fill out the registration at the bottom of the page to help us out with food prep and other event planning.
Schedule
3:00PM TO 4:00PM - Interactive stations
Several interactive stations will be open for families to play, serve, and learn together.
Location: Upper and Lower Terrace
4:00pm to 5:00pm - Family mass event
Join together with other families and listen to our featured speaker: Dr. Micah Parker. You can find out more about Dr. Parker here.
Location: Gymnasium
5:00PM TO 6:00PM - Rotations
After a short break, kids will go to age appropriate rotations focused around connecting, learning, and serving. Parents will continue to learn more from Dr. Parker.
Location: Upper Terrace, Lower Terrace, and Gymnasium
6:00PM TO 7:00PM - dinner and INTERACTIVE stations
After a day of activities, it's time to feast! We promise you won't go home hungry. We'll have:
Smoked meat
Hotdogs with all the fixins'
Salad and sides
Dessert
Drinks
Select interactive stations will also be opened during this time.
Location: Upper and Lower Terrace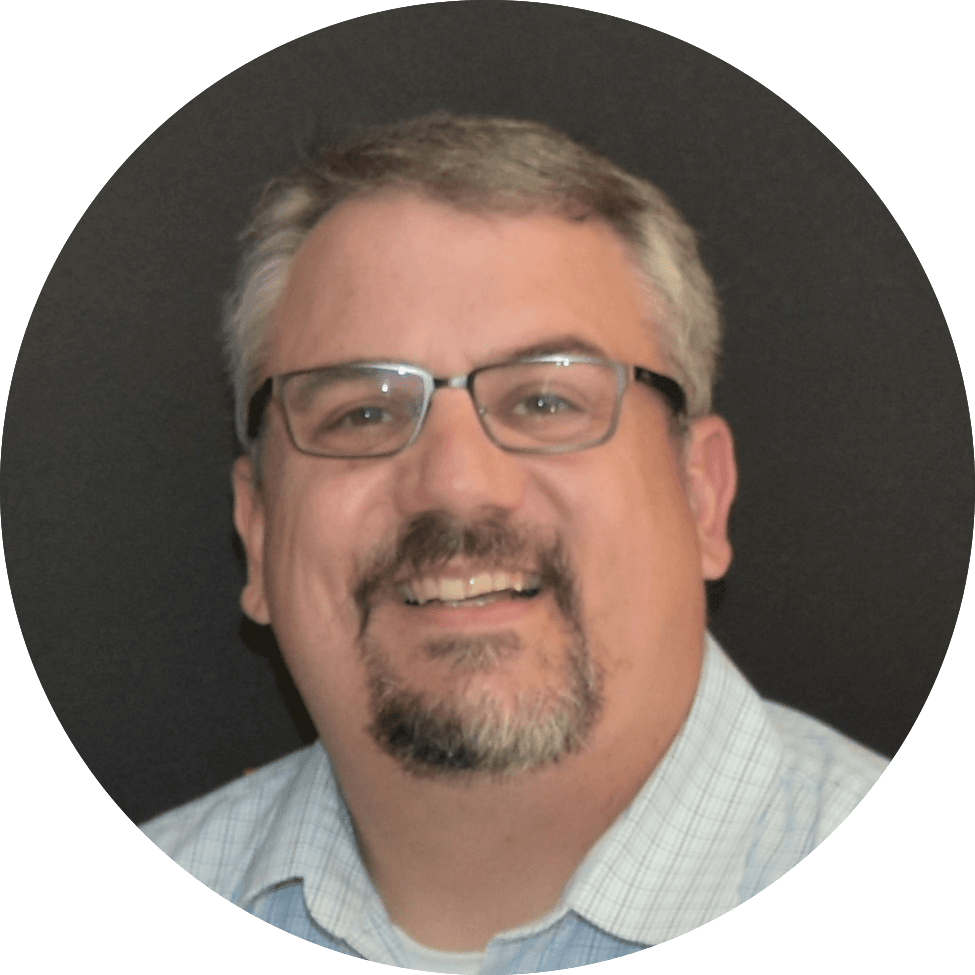 Ready to Register?!