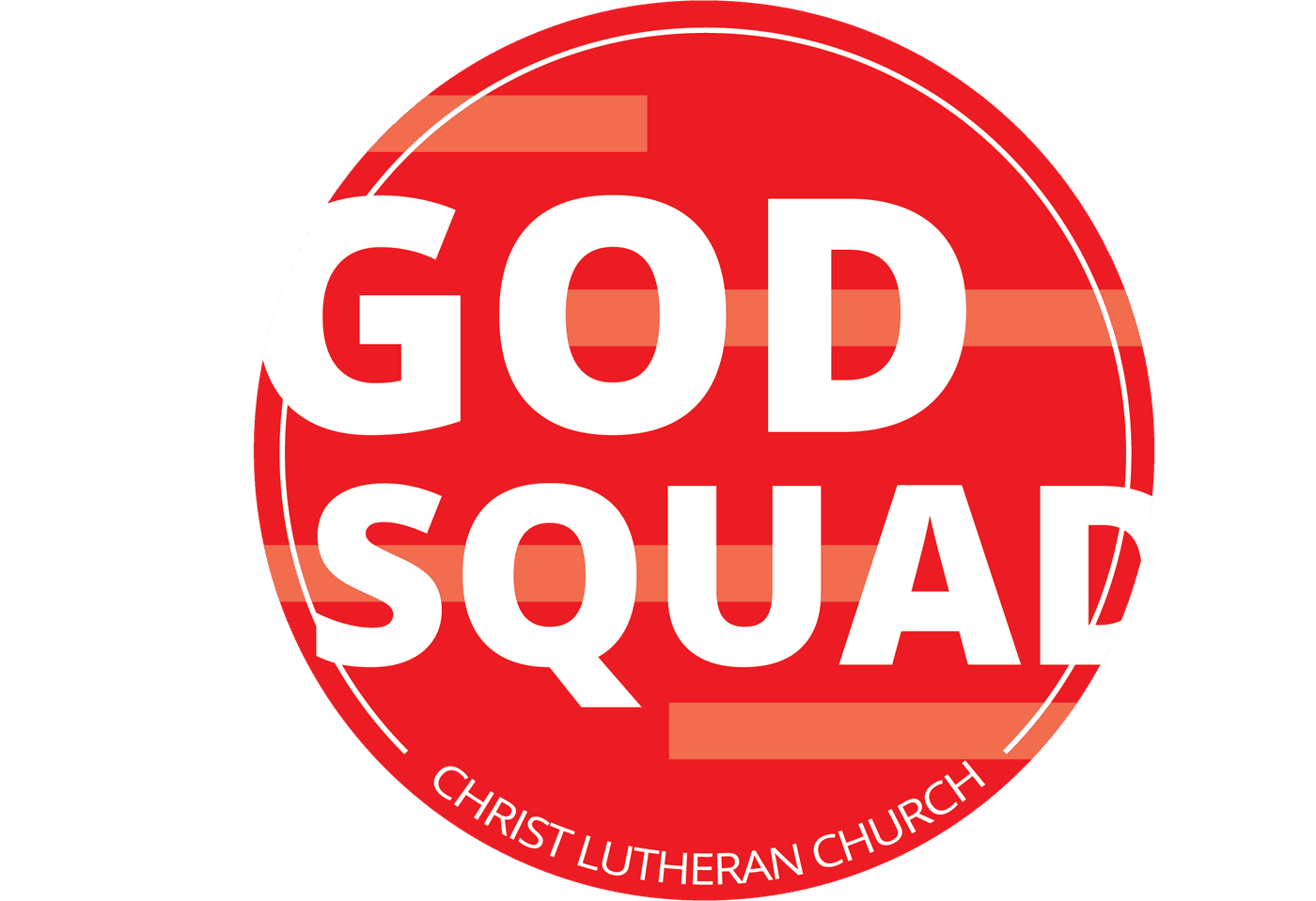 God Squad Members are essential in building the faith in 4th-6th grade students. God Squad, which meets the 2nd Friday of the month from 6:30-9:00 pm during the school year, provides a fun environment for students to connect with one another, as well as faith-filled adults.
In addition to the usual connect opportunities, there are special events Team Members assist with each year including a retreat, beach day, and other fun trips.
The team is open to students in 8th grade and above as well as adults. We ask that members of the team be faithful worshippers at Christ Lutheran Church.
DISCLOSURE: A background check and fingerprinting are required before beginning work with children or youth.