Christ Lutheran Church
Clara Busch, a wife, a mother of 11, and foster mother to many more, prayed for a Lutheran church to be started in La Mesa.
That prayer led to the calling of Pastor Andrew S. Lucas to plant this new church. Having served as a pastor in Michigan before moving to California, the going-away party for the Lucas family was held on December 7, 1941. During the party, word came that Pearl Harbor had been bombed.
In an act of faith, the Lucas family still followed God's calling and moved to La Mesa. During a time of war, a church of hope was born. We still find ourselves in a world with war and in a community that needs hope. We have a desire to pass on faith in Christ to the next generation.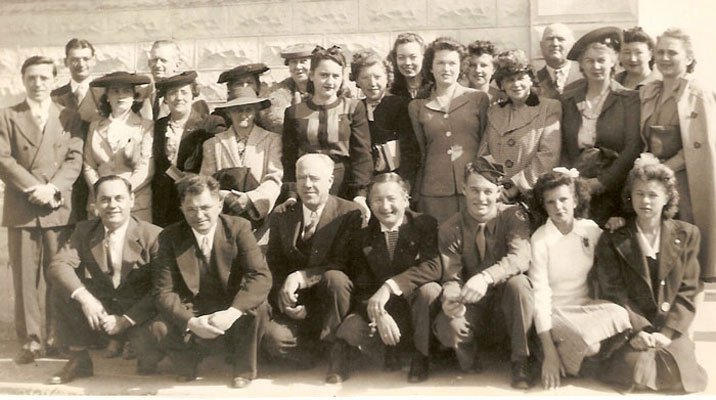 Christ Lutheran School
Christ Lutheran School was started in 1958. For over 60 years, students and families have experienced quality education from pre-school to 8th grade. The education we provided is grounded in love for God and others.