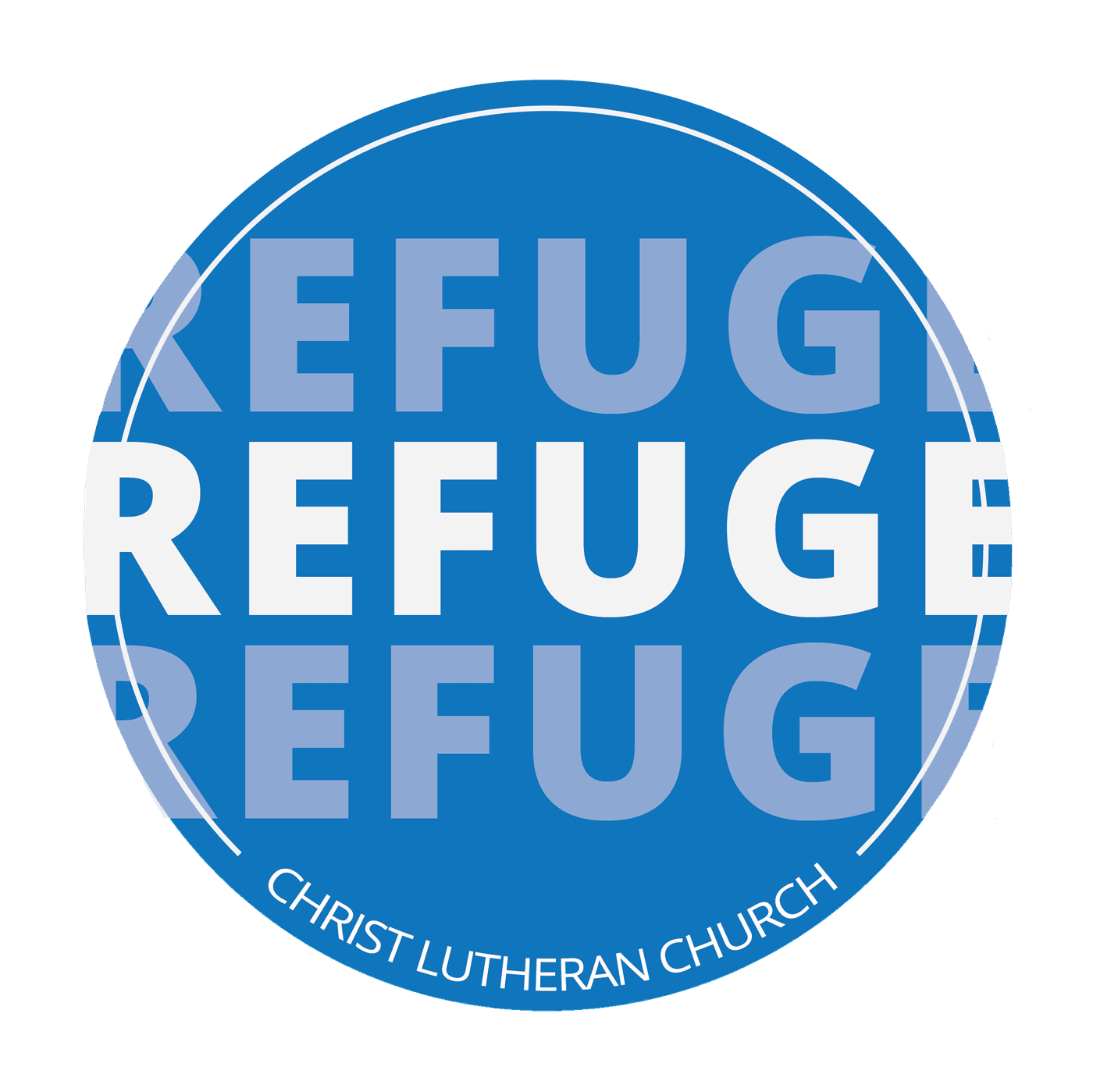 What is Refuge?
Refuge is Christ Lutheran Church's Junior High ministry for 7th and 8th-grade students.
As we build faith in youth, Refuge provides a fun environment for Junior High students to be with friends while experiencing refuge and hope in God's Word.
When does Refuge Meet?
Refuge meets most first and third Friday's of the month from 7 to 9 PM in the youth center. You can come starting at 6:30 to enjoy the game room. Youth are encouraged to bring a Bible, an Offering, and be ready for high-energy activities.
Refuge Resources