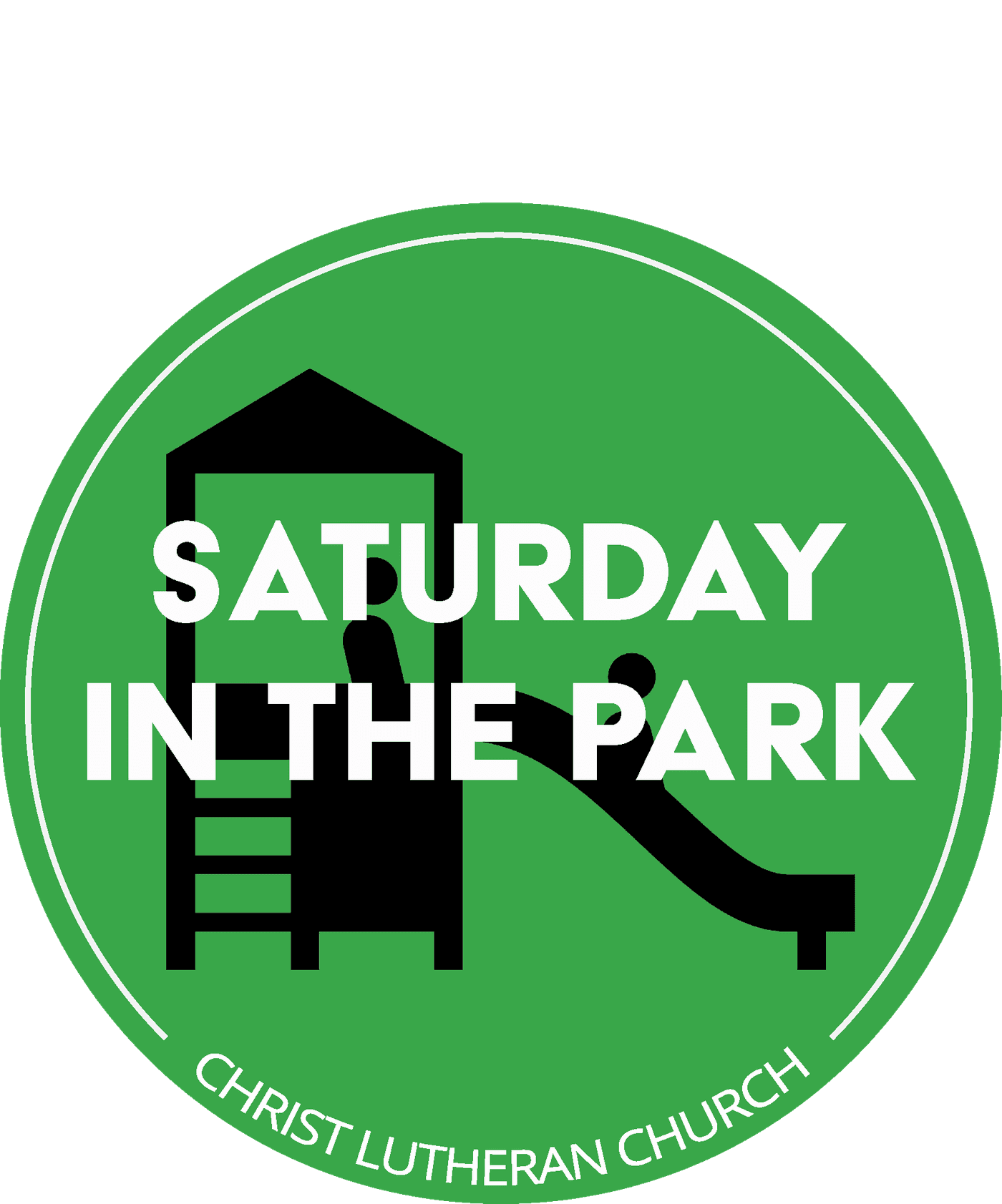 Our Mission
Let's find community. Let's not beat around the bush – building community as a young family with kiddos is hard. Gone are the magical days of living down the hall from college friends. In its place are coworkers you may or may not vibe with or a park full of people you have no connection to. We take all the hard work out of meeting new people. All you have to do is show up and be yourself. Saturday in the Park is here to create a welcoming and inclusive community for parents of young kiddos to connect and grow together in their faith. Through regular gatherings at the park, we aim to create a space where parents can support one another, share their experiences, and build meaningful relationships. We believe that by fostering a strong sense of community, we can help each other grow in our faith and raise our children to know and love Jesus. Because the best thing about our community is that it is 'rooted' in Jesus.
Upcoming Events
June 10th
Harry Griffin Park, 10 - 11:30 am
Free Coffee for you and snacks and crafts for the kids!
August 5th
Santee Lakes Splash Pad, 10 - 11:30 am
Bring a towel and come splash around with us!