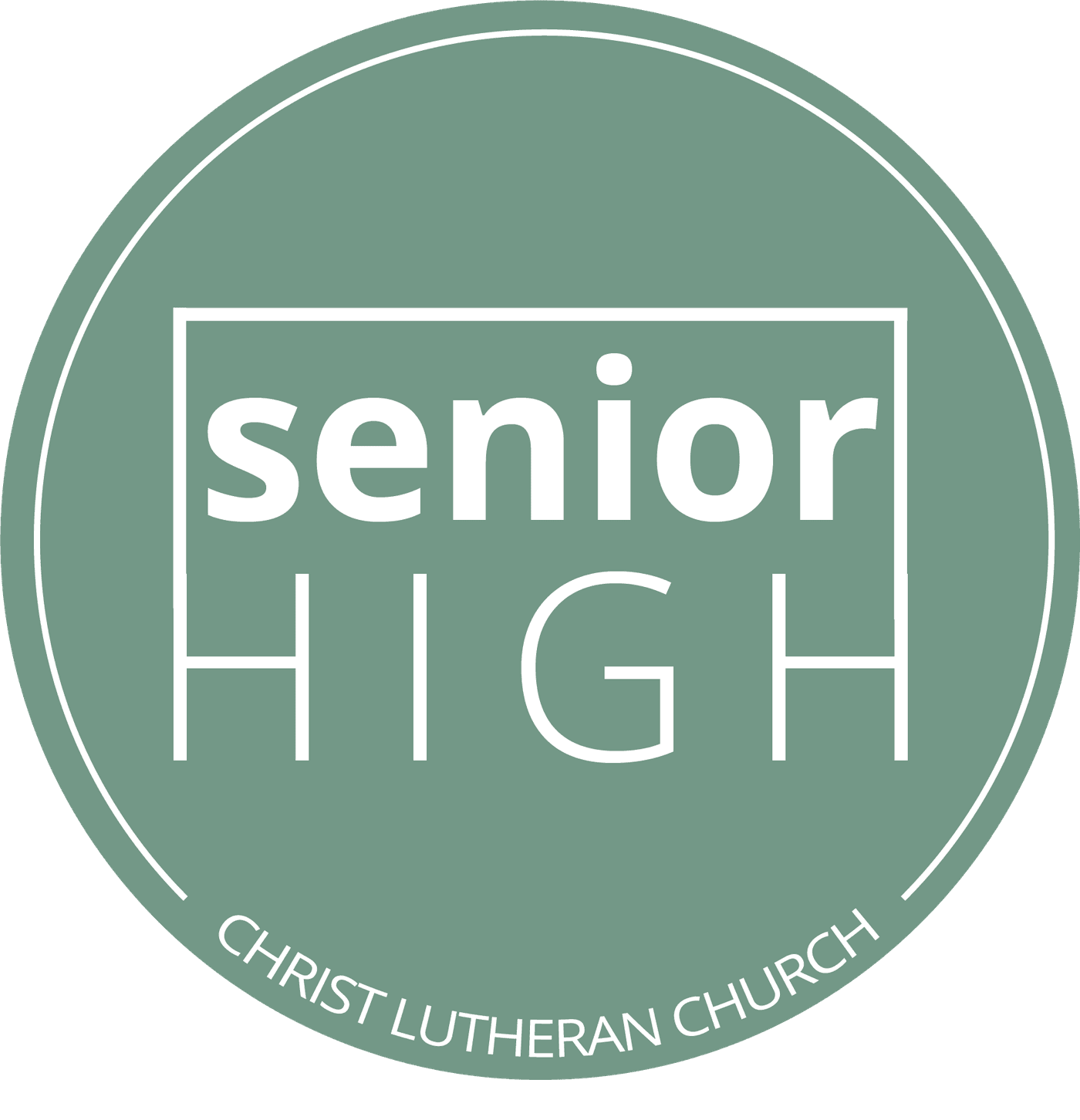 The Senior High Youth Ministry Team is key in building faith in youth by growing relationships with students through weekly time together for worship, connecting, learn and serving.
This is done primarily through Senior High Sunday Morning and Senior High Sunday Night. Senior High Sunday Morning meets during the Christian Education Hour (9:15-10:15am) for rich teaching and discussion of the Bible and our Lutheran foundations of faith. Senior High Sunday Night meets in the evening from 5:00-7:00pm to connect through activities and games, to encourage one another, to participate in worship and prayer experiences, to and to have interactive teaching and discussion about faith and life.
This team is comprised of adults who will be welcoming to Senior High School students and are fun, flexible, friendly, and faithful.
DISCLOSURE: A background check is required before beginning work with children or youth.