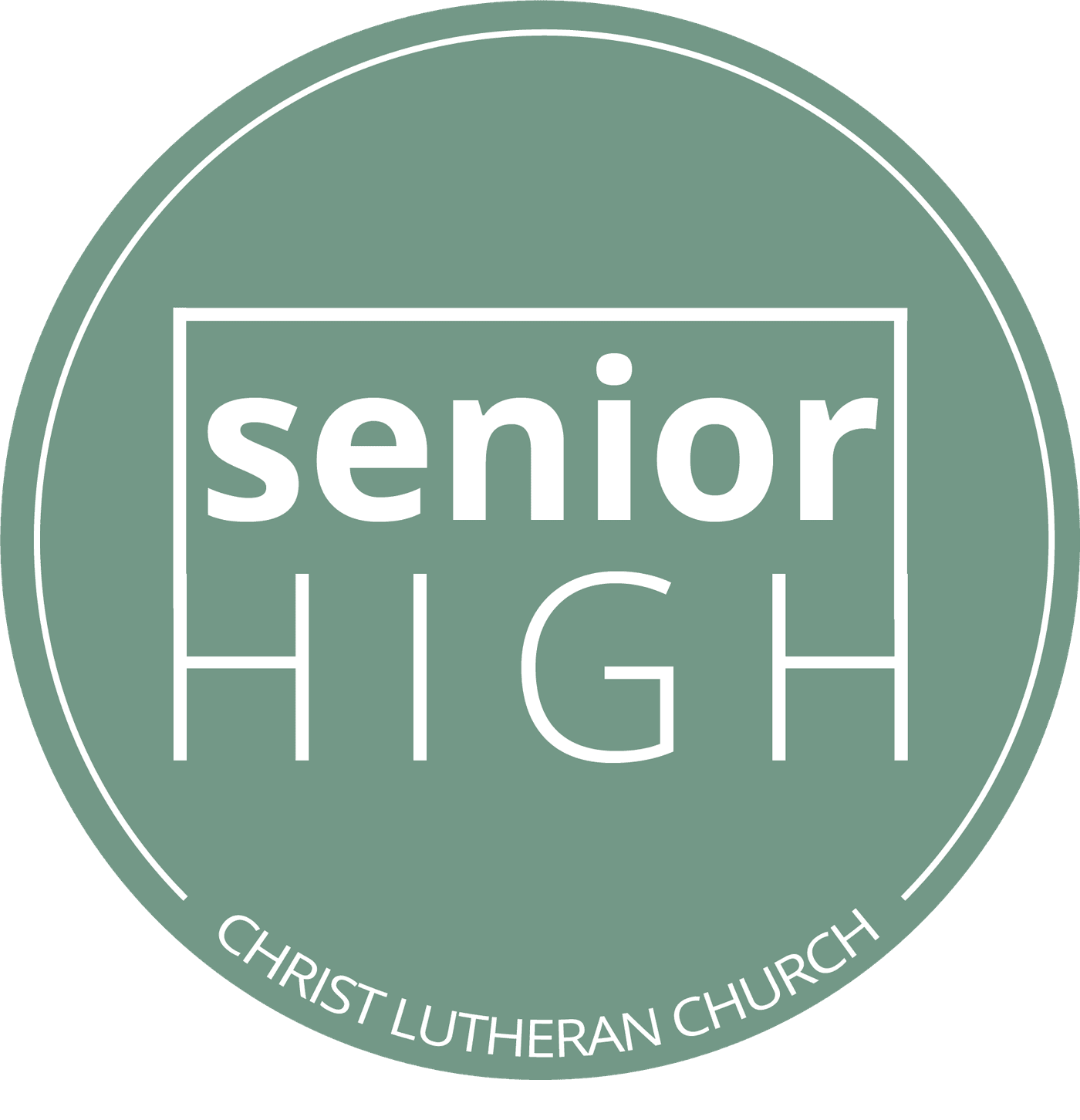 Senior High Ministry
The CLCM Senior High Ministry is open to youth in Grades 9 through 12.
Senior High Youth Ministry is about building faith in youth that is alive and active now and will weather life's storms right into eternity. This Ministry is carried out by focusing on the four spiritual practices of worshipping, connecting, learning, and serving.
In the Senior High Youth Ministry, we provide a Christ-like environment for high school students to deepen their established friendships, make new friends with other youth as well as our faith-filled adult leaders.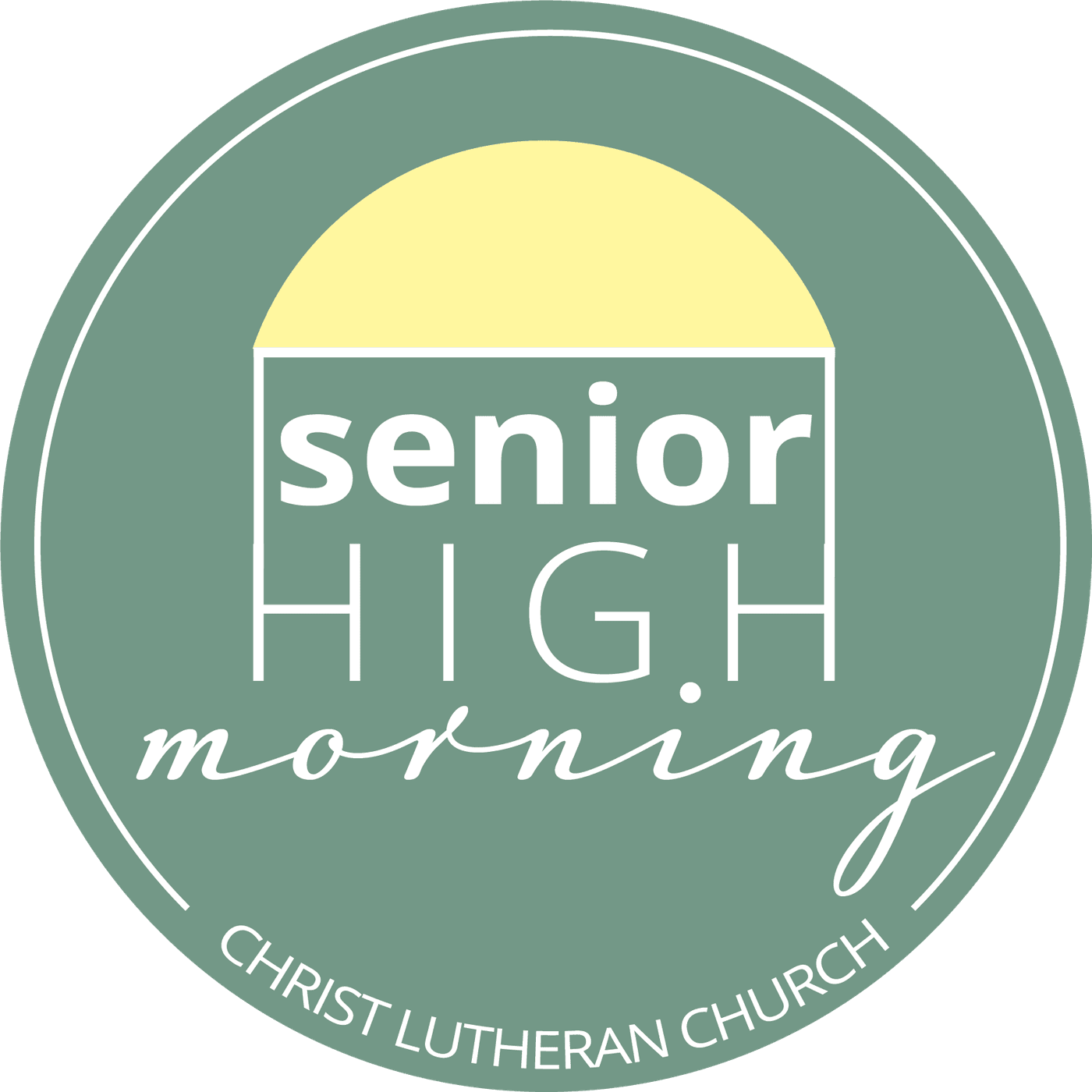 Senior High Sunday Morning is currently on summer break. We look forward to connecting with our Senior High Youth when we meet again on Sunday, September 11, 2022, from 9:15-10:15am, in Youth Center Room 3.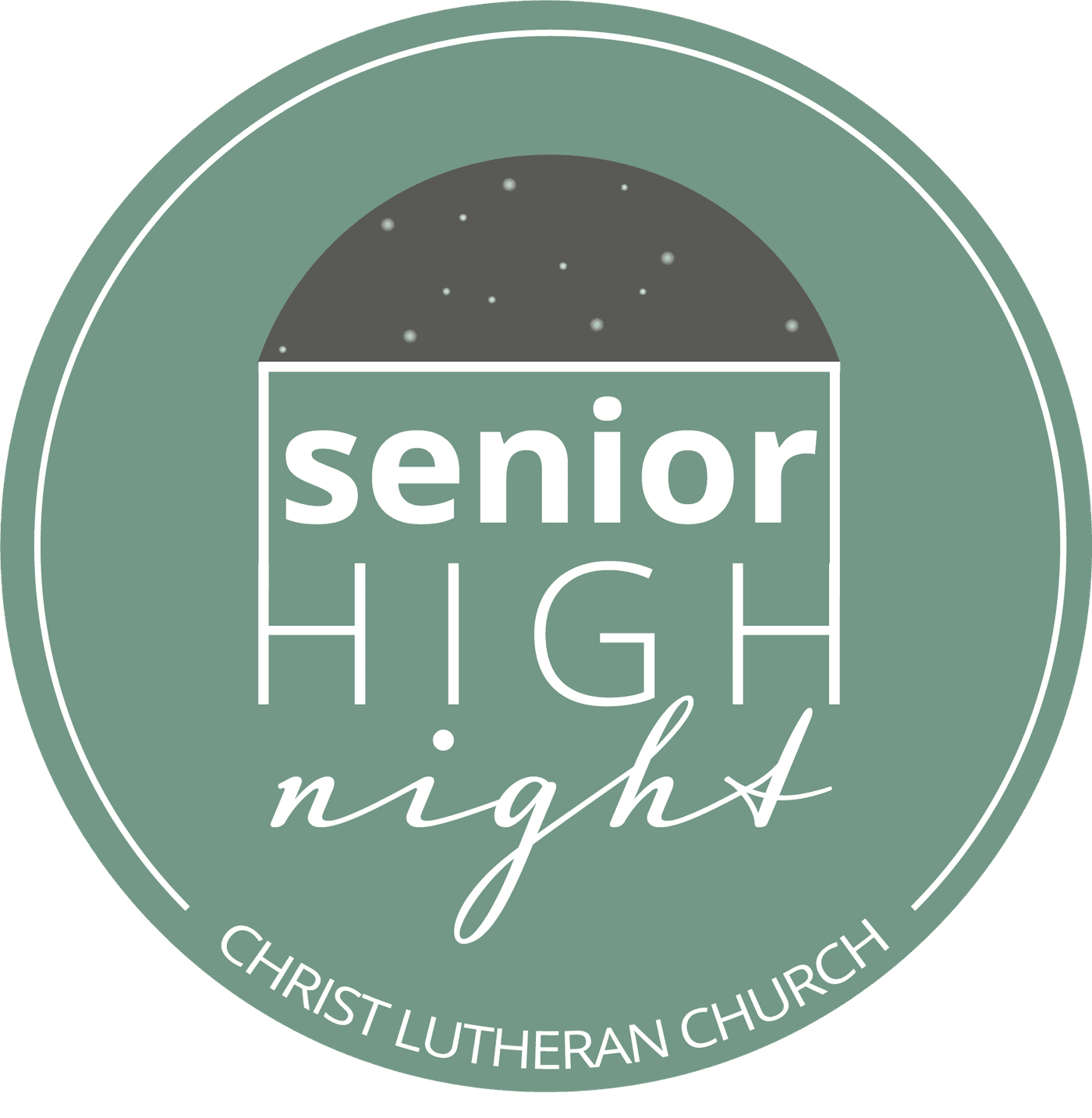 Senior High Sunday Night meets most Sundays in the Youth Center Room 3, from 5:00-7:00pm. 2022-2023 School Year Gatherings begin September 11, 2022.