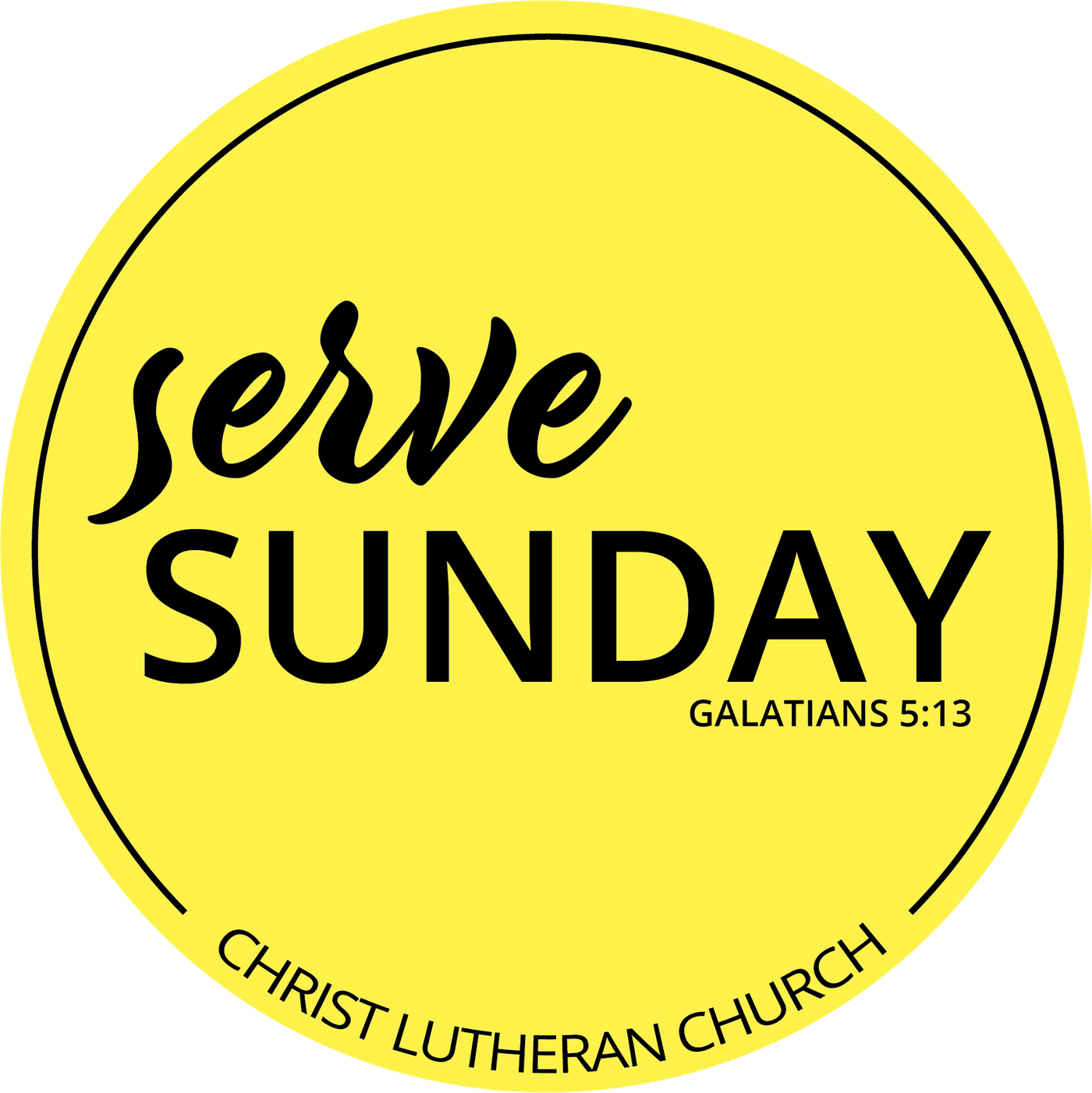 "...serve one another humbly in love." (galatians 5:13)
What is Serve Sunday?
Serve Sunday is one of the many ways Christ Lutheran is involved in the community. The idea was birthed out of a conversation in the fall of 2019 where we asked "How can we love our community in a tangible way?" After kicking around some ideas, Serve Sunday was born.
August 2022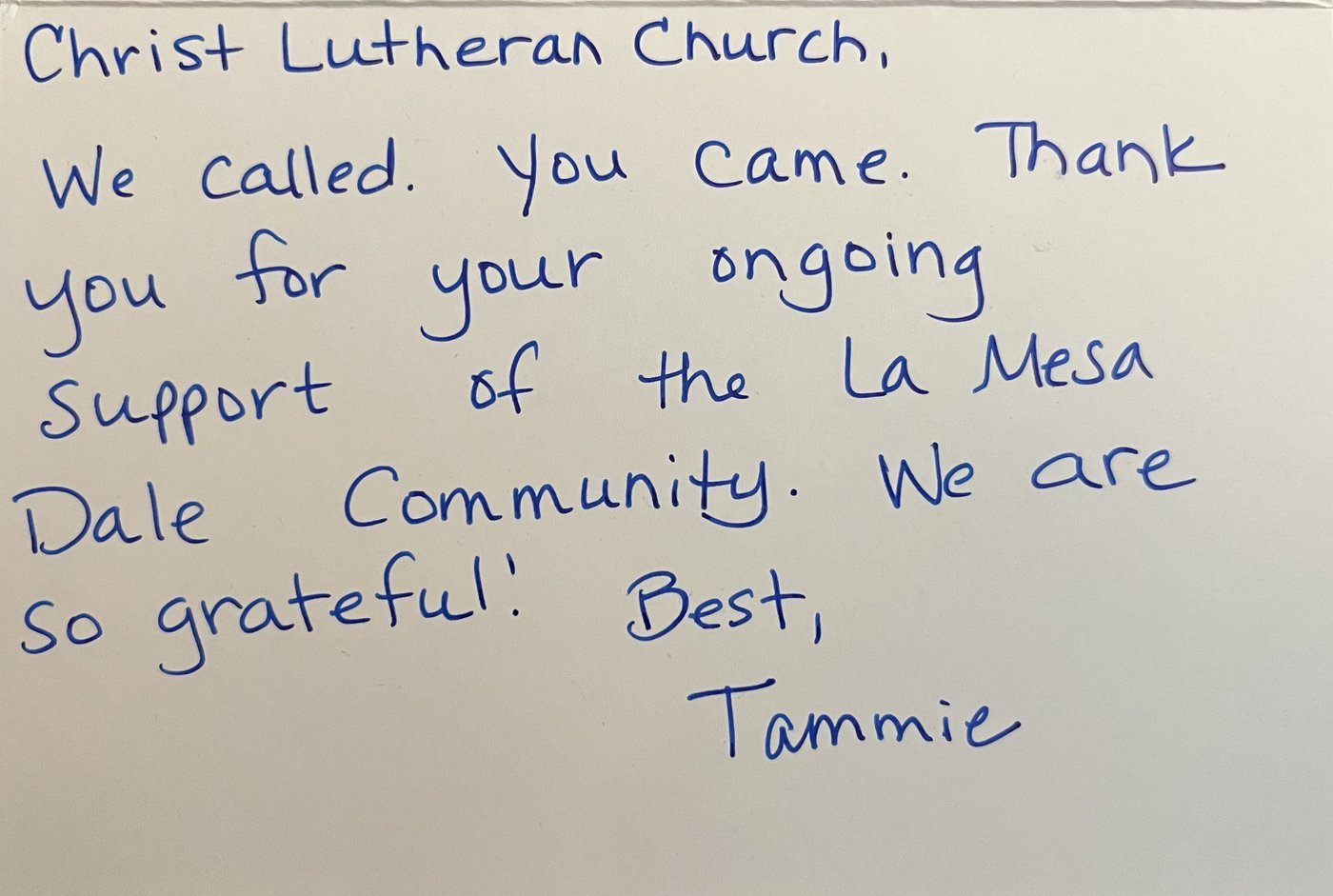 In August of 2022, we continued to work on our relationship with La Mesa Dale Elementary School with campus beautification. La Mesa Dale serves a fairly low-income population. By assisting with painting and rehabilitation of the community garden, we were able to walk alongside our public school community as they provide quality education and a loving atmosphere.
June 2020

In June of 2020, still during the thick of the coronavirus pandemic, we challenged families to pack meals for hungry families in South America. In total, over 150,000 meals were packed and sent to feed hungry people.
May 2020
Many people lost their form of income during the economy shut-down due to COVID-19. One of the ways we thought we could assist was by doing a food drive for the Food Pantry at Journey Community Church. Hundreds of people turned out to supply food for those in need, making this our largest food drive EVER!
January 2020

On January 26, over 50 volunteers came together to paint La Mesa's "Secret Stairs" for safety and spread mulch on the corner of Lowell and Jr High Dr. The project took around 2 hours and around 300 stairs were painted!
---
November 2019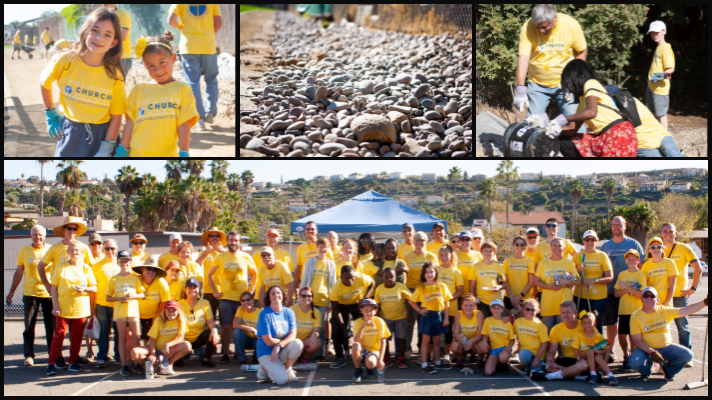 In November we headed to La Mesa Dale Elementary School and assisted with campus beautification. We cleaned up their playground, weeded planter beds, and moved 12 tons of rocks to act as ground cover.