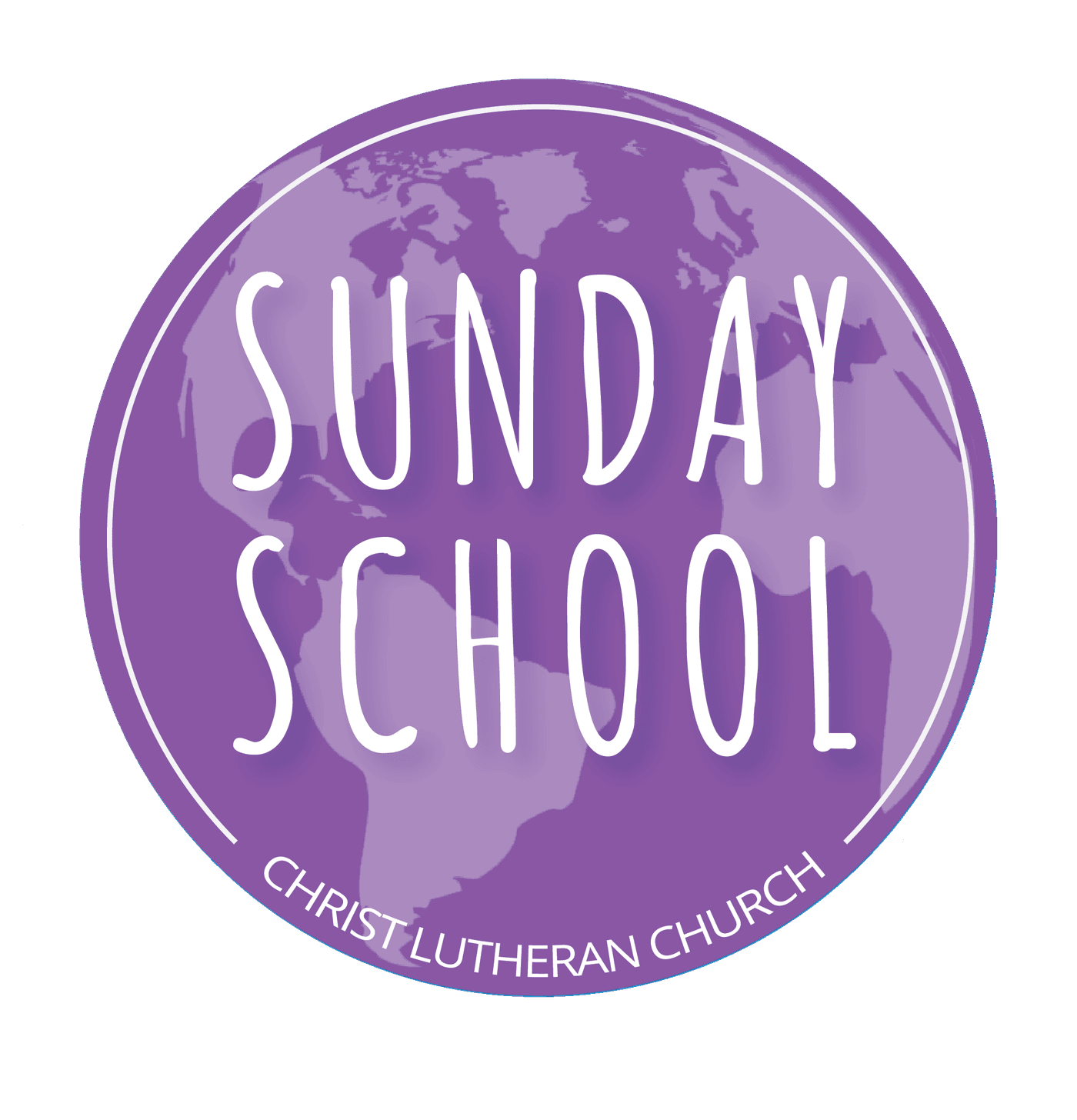 The Sunday School Team is critical to ensuring those three years old through 6th grade learn about our great God.
Each Sunday between September 11th and June 11th, during the Christian Education Hour this team teaches, assists, greets and checks in families, leads music, and coordinates special events and behind-the-scenes logistics to make Sunday School the best it can be.
The team is comprised of adults who are love to organize, teach, have the gift of hospitality, and/or love to be with children.
DISCLOSURE: A background check is required before beginning work with children or youth.