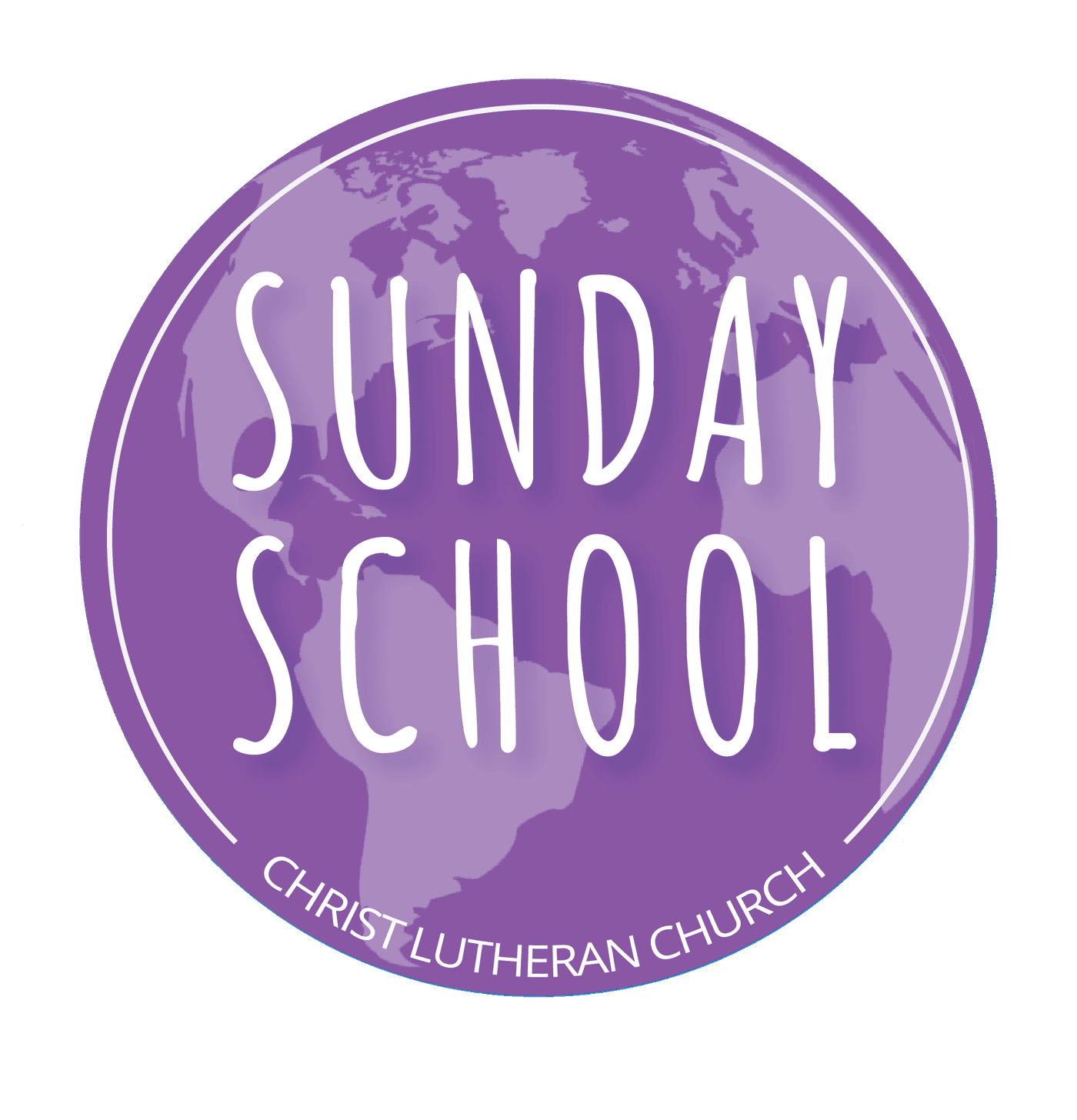 2021-2022 School Year
The CLCM Sunday School ministry is open to children ages 3 years through 6th grade.
We are committed to building faith in our students that is alive and active now and will stick into eternity. Our Sunday morning Christian Education Hour is founded upon the four spiritual practices of worshipping, connecting, learning, and serving.
The curriculum for the 2021-22 Sunday School year is "The Life of Jesus: Discovering Jesus as Fully Human, Fully God."
When and Where?
The 2021-2022 Sunday School year is September 12 through June 12. Check-in begins at 9:00am.
Students 3 years old through 1st-grade check-in at the Preschool
Students 2nd grade through 6th-grade check-in at the Youth Center, Room 1.
Sunday School starts at 9:15am and pickup is at 10:15am.
Registration is open throughout the Sunday School year. We welcome new students and friends anytime!
---