Wednesdays 9/15 to 11/17, 6:30pm to 7:30pm, Lucas Hall

Overview
A culture of trust is imperative to attain and sustain a high performing team – and ultimately superior performance. This unique workshop will discuss practical behaviors that convey a caring leadership style – all modeled by Jesus Christ - that create the most important element of a high performing team: trust.
Topics to be Covered
9/15 Introduction to Leadership
9/22 The Power of the Leadership Phenomenon
9/29 Don't Ignore Good or Poor Performance.
10/6 Continuously Learn the Art of Leadership.
10/13 Interactions: Opportunities to Build Trust
10/20 Know Your Staff
10/27 Leading in a Crisis
11/3 Be Visible
11/17 Optimism
Teachers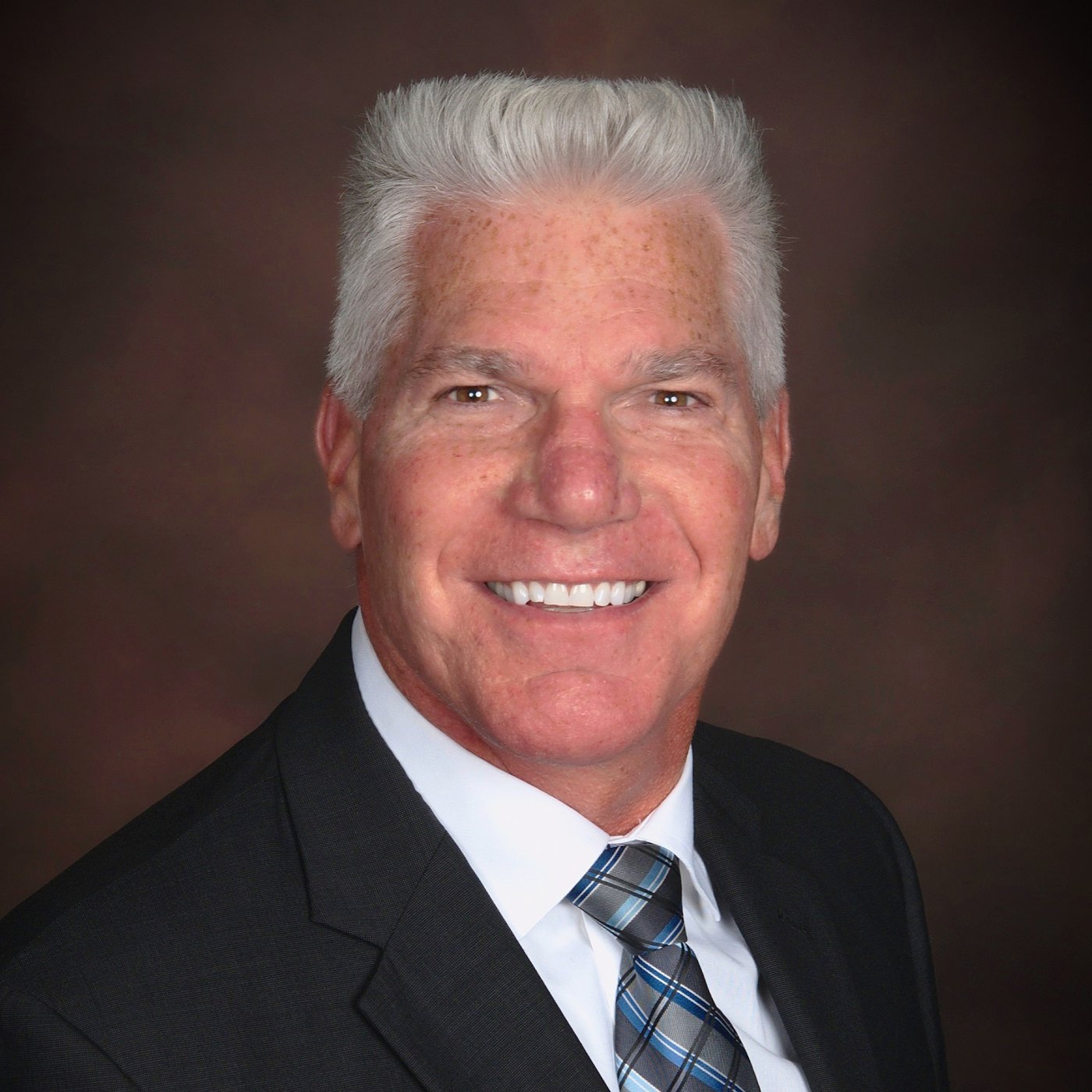 Captain Brouker is the author of the book Lessons from the Navy: How to build trust, lead teams and create organizational excellence., as well as numerous articles on leadership. He has presented to professionals from diverse organizations around the world, as well as provided executive coaching to leaders at all levels – from CEOs to entry-level. His clients include an array of Fortune 500 companies, professional and military organizations, the Veteran's Health Administration, and top universities.
He served in an array of leadership positions during and after his 30-year naval career, including 15 years in the C-suite. Captain Brouker served as Commanding Officer of Naval Hospital Bremerton, Washington, as well as Chief of Staff for Navy Medicine West, responsible for 10 hospitals spanning the West Coast to the Indian Ocean and healthcare for 800,000 patients.
After transitioning from the military, Dr. Brouker founded Brouker Leadership Solutions, a company passionate about helping leaders succeed on their leadership journey. Captain Brouker volunteers as an executive coach at The Honor Foundation, a non-profit organization that helps U.S. Navy SEALs and other Special Operations Forces military transition from the military to the corporate environment.
His next book, The Nimitz Way: Leadership Lessons from America's greatest naval commander, will be published in 2023.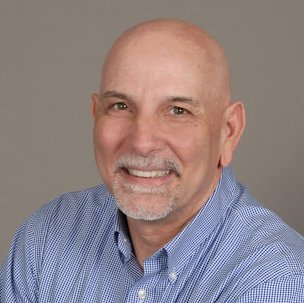 Carmen and His wife Lois came to San Diego from the US Air Force in 1980. They became members of CLC after enrolling their daughter in CLS.
They have both served in leadership roles in the church over the years. Lois has just recently stepped down from our AC and Carmen has been serving as a Deacon since 1999.
They own two small engineering businesses in El Cajon.
Both of their children, Teri and Rob attended CLS. Teri lives in Chicago and Rob is a Combat Medic and First Sergent stationed in Washington State.
They have been married for 44 years and they have 5 grandchildren. Lois enjoys plants and cooking and Carmen enjoys metal and burnt meat.