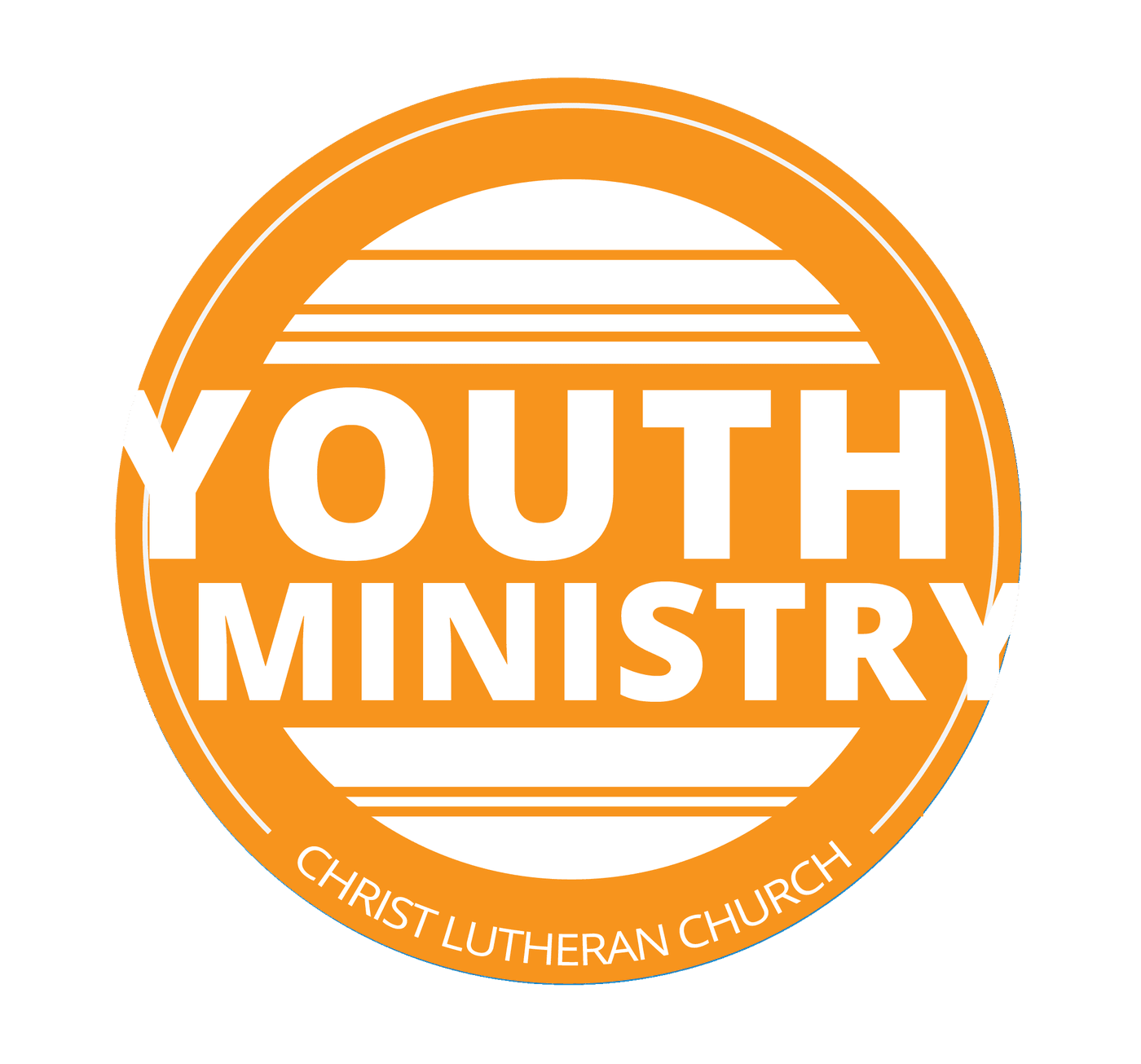 Youth Ministry programs at Christ Lutheran are about growing relationships between fun and faith-filled adults and students. This is done by gathering consistently through worship opportunities, Bible studies, games, Christian youth group curriculum and lessons, fun activities, mission trips, servant events, leadership development, and more.
Here are all of our groups at Christ Lutheran:
Sunday School: Youth ages 3 years old through Grade 6
God Squad: Youth in Grades 4-6
Refuge: Youth in Grades 7-8
Confirmation: Youth in Grades 7-8
Senior High Youth Group: Youth in Grades 9-12
The Youth Ministry Team, led by Cheri Selander and Brandon Heath, is committed to connecting with youth as they worship, connect, learn, and serve.